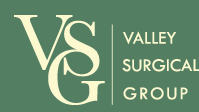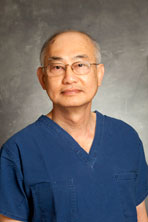 Chau Dang,
MD, F.A.C.S.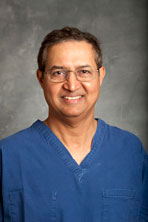 Raman Nambisan,
MD, F.A.C.S.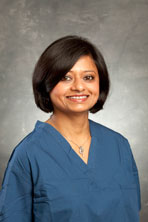 Rakhee Shah,
MD, F.A.C.S.
Skin cancers

Soft tissue tumors

Conditions of the Endocrine system
Thyroid
Parathyroid
Adrenals

Head and neck
Lymph nodes
Melanomas
Salivary Glands

Breast diseases and cancers

Gastro Intestinal diseases
Minimally invasive procedures
Laparoscopic
Hiatus hernia repair (for GERD)
Cholecystectomy
Bowel resection
Colectomy

Cancers
Pancreatic
Biliary
Colon cancer

Rectal cancer
Anal cancer

Anorectal Conditions
Hemorrhoids Anal Fissures
Anal Fistulae

Inflammatory Bowel Diseases
Crohn's Disease
Ulcerative Colitis
Diverticulitis/diverticular disease
Rectal Prolapse
Rectocoele

Hernias
Minimally invasive hernia surgery
Inguinal Hernia
Umbilical Hernia
Ventral or Incisional Hernia
Para-Esophageal Hernia

Vasectomies

We perform Single Incision Laparoscopic surgery for selected conditions.

We perform certain diagnostic procedures such as ultrasound and some biopsies in the office.